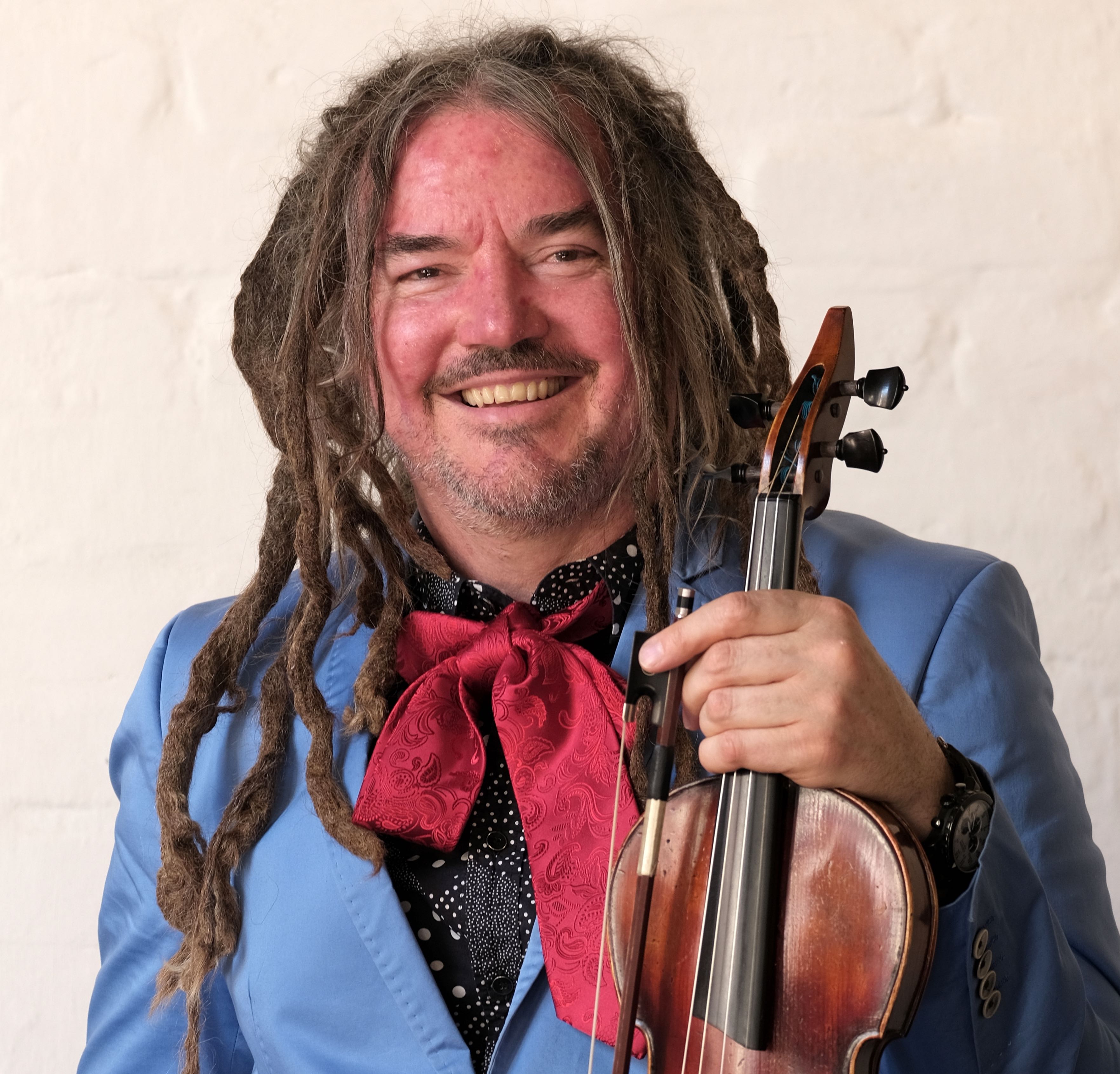 Open to ALL instruments including voice, percussion, piano, strings, brass, woodwind etc. No previous improvisation experience necessary.
Pre-requisite: This course assumes an intermediate to professional level of instrumental playing skills, and is open to all classical players and teachers who want to teach classical music improvisation.
Format: Sundays 10am-5pm (six contact hours) once a month for 6 months.
First Semester: Sundays - 20 February, 20 March, 17 April, 15 May, 19 June, 17 July
Fees: $990 including 10% GST plus booking fee (terms: payable in advance).
Does not include any suggested reading reference materials or text books.
Description: Teacher training for classical musicians and instrumental music teachers. This course focuses on how to teach classical music improvisation in a clear and encouraging, age-appropriate way. It is suitable for instrumental teachers from primary and high school to university and professional levels. Based on a new breakthrough method (see Classical Improvisation above), this practical hands-on course creates the skills, resources and confidence for classical players and instrumental teachers to teach classical music improvisation in an effective and rewarding way for themselves and their students.This systematic approach is being acclaimed by professional musicians and university faculty worldwide. It can be taught, learned, performed and assessed to the same high standards which classical music has come to expect.
* All concepts, text, course content, description, including the name Integrated Contemporary Performance are copyright © and remain the property of Sonum Solis Pty Ltd